Find out how to nominate your savings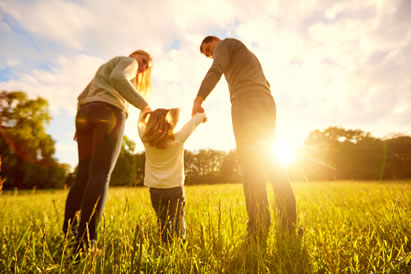 A Valuable, Free-to-Members Credit Union Service
A Nomination is a legally binding, written instruction that tells the Credit Union what to do with your money after your death. The Nomination service is very valuable to members in that it allows access to nominated funds by the nominee within a very short period of the death of the member. And while it will not relieve the loss suffered by the nominee, it serves to relieve potential cash-flow difficulties. Please also see the Irish League of Credit Unions website for further details.
What happens to my shares when I die?
Members of the Credit Union can nominate a person to receive their Credit Union Shares and insurance benefits (if any) up to €23,000 on their death.
Who can I nominate?
A member can nominate anyone; family, a friend or group of people. It is important that members review their nomination form regularly.
Can I change my nomination?
Yes, by filling in a new nomination form. A nomination becomes invalid if the member gets married or the person that has been nominated dies.
Should I ask about my nomination?
Yes, a member of staff will be delighted to confirm whether you have completed a nomination and who your nominee is.