Find out more about Credit Union membership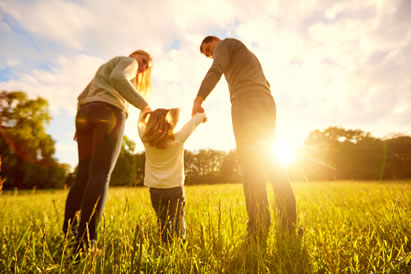 What We Do
A credit union is a group of people who save together and lend to each other at a fair and reasonable rate of interest. Credit unions offer members the chance to take control over their own finances by making their own savings work for them. Every Credit Union is owned by the members – the people who save & borrow with it – people like you.
We provide many facilities to our members including savings, low loan rates, direct debits, standing orders, online facilities and even a mobile app!
If you're not a member already, why not think about joining today?
Our Mission
To govern and manage our Credit Union in compliance with the regulatory framework, underpinned by our core values of equality, equity and mutual self-help, for the benefit of all our members.
Thinking of joining Black Raven Credit Union?
Joining the credit union is easy. Membership is open to employees, retired employees and their family members of Fingal County Council, South Dublin County Council or DLR County Council.  You can apply for membership at our office or online.
There is a nominal entrance fee of €1.00 and you may start by lodging a minimum of €10.00.
Check out what documents you need for membership below.
Joint Accounts
Joint accounts can be opened in our head office. Both parties must be present at our office with the following for each person:
Photo ID – Current Passport Driving Licence, or National ID Card
Proof of Address – Utility Bill, Bank Statement or letter from Social Welfare or other Government department dated within the last 3 months
Evidence of PPS Number – Payslip, P60, Medical Card, European Health Insurance Card (EHIC).
Once we have these, you will be able to enjoy the many benefits that membership of Black Raven Credit Union offers.